Okanagan Falls 250-498-2202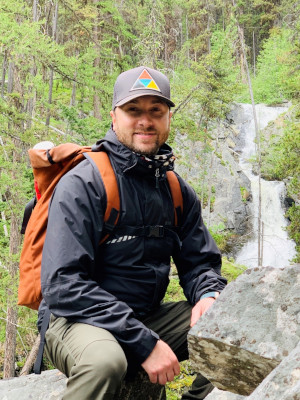 As physiotherapist and Owner of the Osoyoos and South Okanagan Physiotherapy and Active Wellness Centre, Grant offers a holistic approach to treatment.
Grant graduated from the University of Saskatchewan in 2006 with his Bachelor of Science in Physiotherapy. He later received his certification in acupuncture as well as GTT dry needling from Dr. Gokavi.
Combining manual muscle and joint mobility, with myofascial release, acupuncture, education on self-management and growth, and positive motivation, his goal is to guide the body to its greatest function and potential.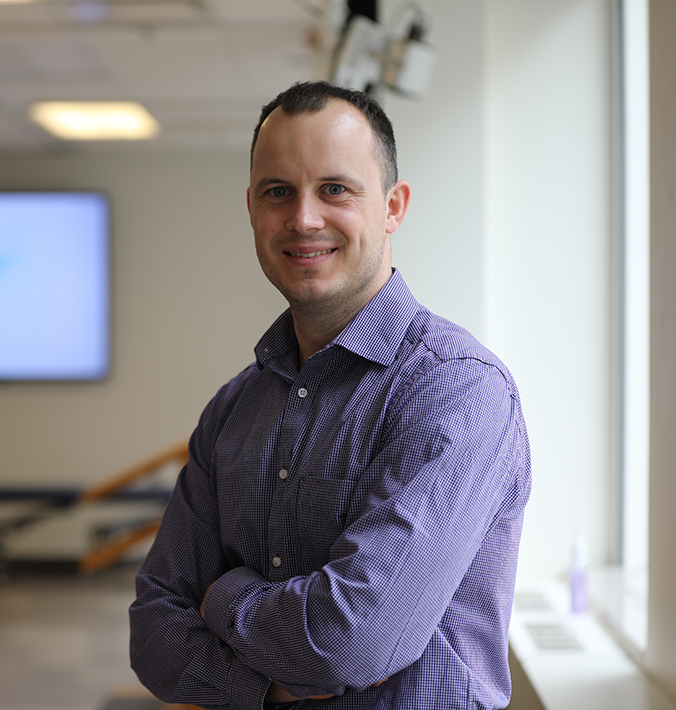 Matthew (Mateusz) Skaszczyk
Physiotherapist
Matthew completed his Master of Physiotherapy in Poland in 2012 and immigrated to Canada the same year. Matthew was part of the exchange student program throughout his studies, which gave him the opportunity to study in Spain for almost a year. Prior to immigrating to Canada, he also added value to his Physiotherapy practice by completing Musculoskeletal and Neurological courses.
Matthew believes that everyone has the ability to improve their current physical situation. He is passionate about helping clients to create and achieve their goals through his treatment plans. Matthew says that his greatest satisfaction is seeing patients reach their full physical potential.
During his leisure time Matthew enjoys a variety of physical activities including running, swimming and playing soccer.  He believes that BC is the perfect fit for him!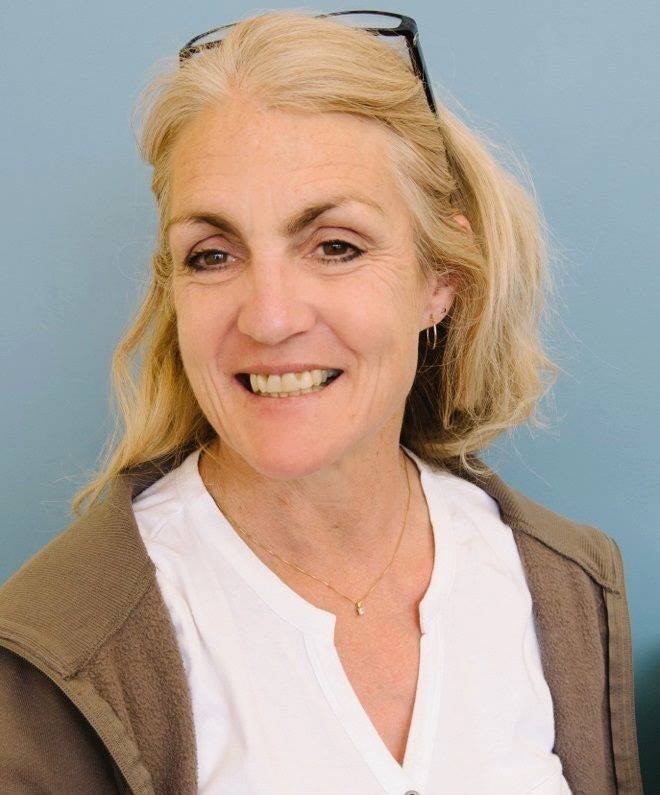 Sally has been serving the communities of Osoyoos and the South Okanagan since 1981 as owner of the clinic, prior to passing the torch to Grant Storzuk in 2012.
As a physiotherapist, Sally has a preferred interest in neurological conditions finding this knowledge very beneficial when understanding all orthopedic conditions. Sally is passionate about helping people and puts her heart and English Charm into helping and teaching the community.
Sally also works for the Osoyoos Physiotherapy and Active Wellness Centre treating students in School District 53.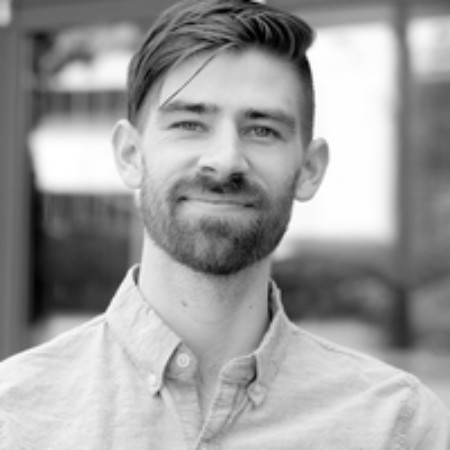 Originally from Ontario, Danny moved to England to obtain his Masters in Physiotherapy from Leeds Beckett University. Danny believes in using a combination of treatment approaches to best help clients achieve their goals. From education, exercise, manual therapy, acupuncture, therapeutic modalities, and prevention strategies, Danny works with his clients to create treatment plans individually tailored to their needs. He strives to get clients moving and feeling their best, and to leave them with the tools to maintain and continue their progress after physiotherapy.
An avid traveller, Danny has spent time living in New Zealand, Australia, Czech Republic, Ecuador, and Spain before settling down in BC.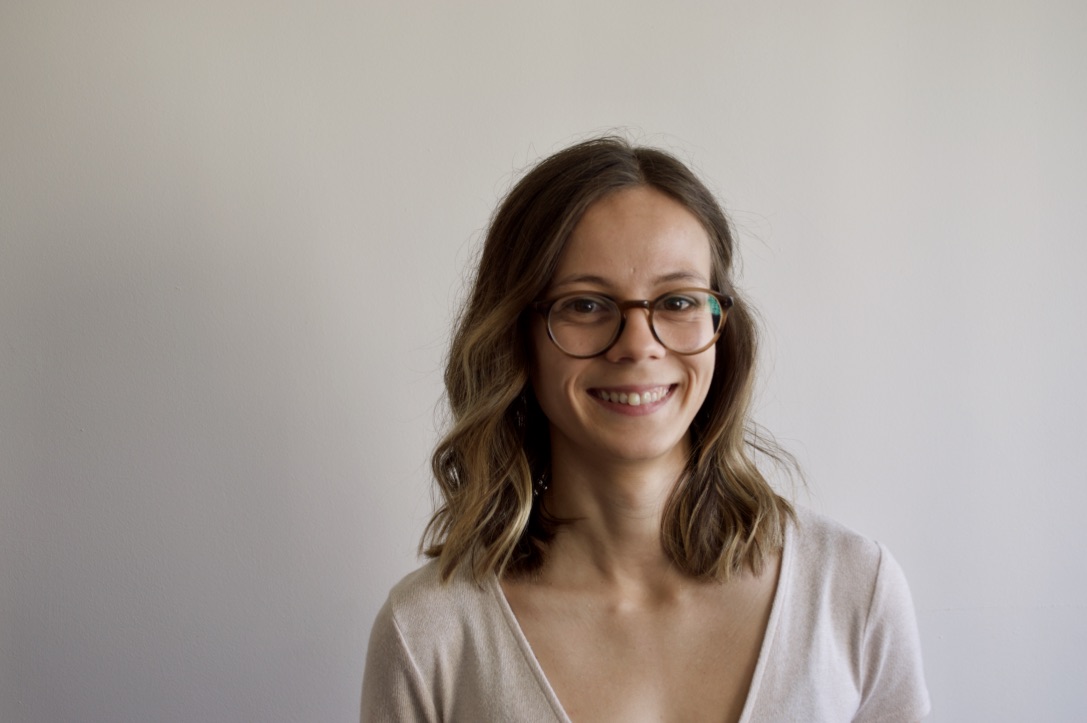 Telma graduated from Leeds Beckett University with a Master's degree in Physiotherapy. Using a combination of treatment approaches, Telma aims to work towards her client's goals through providing evidence-based and individualized treatment.
She has completed further training in areas such as Acupuncture and Dry Needling, Clinical Pilates, and Pelvic Health Rehabilitation. Telma has a special interest in Pelvic Floor Therapy. She has completed various Pelvic Health courses to treat men and women experiencing bladder, bowel, and sexual dysfunction. She strives to assist individuals optimize function of their pelvic floor and core region through a combination of exercise, manual therapy, and lifestyle education. In her spare time, Telma keeps active through a variety of sports and is always keen on trying new activities. When less energetic, she can be found mastering the state of relaxation while reading a good book.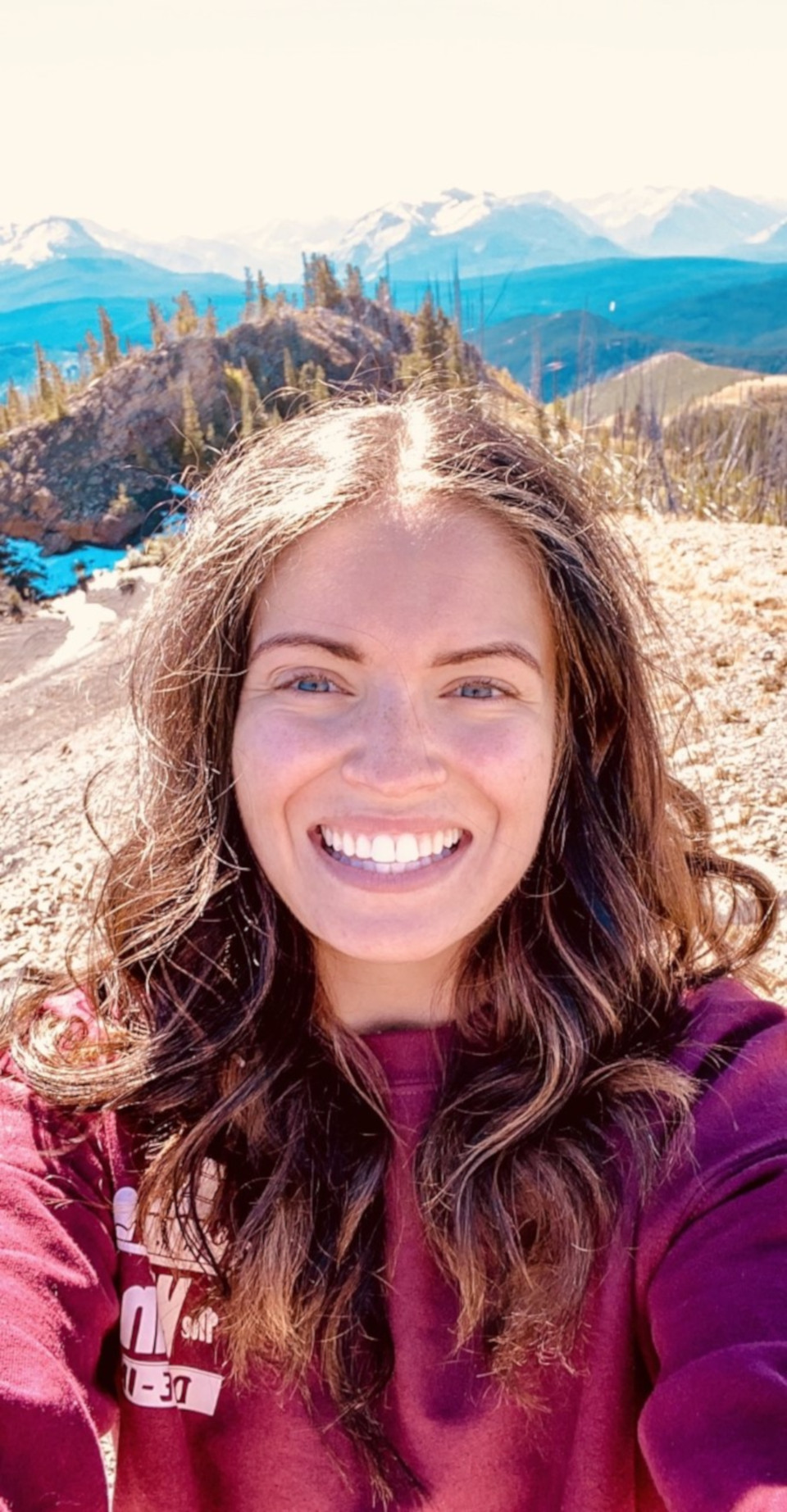 KC has joined our team after moving from Manitoba. She graduated with a Masters in Physical Therapy in 2018, after completing a Bachelor of Kinesiology in 2016. Since graduating, KC has completed additional training in orthopaedics and advanced exercise.
KC has played and coached fastball for many years and has a special interest in prevention and management of sport/recreational injuries. She has a passion for movement and loves helping people get back to their favourite activities.
Outside of work, KC loves to travel and spend as much time outside as possible. She is very excited to start exploring and experiencing all that beautiful British Columbia has to offer.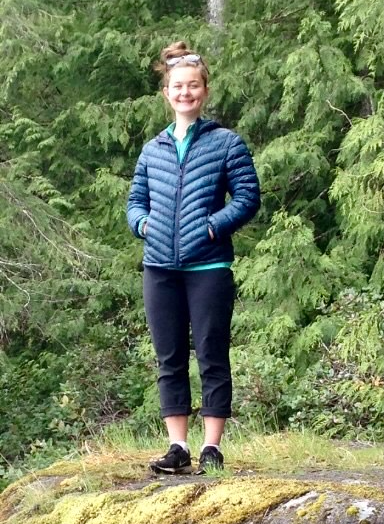 Charlotte Hildebrand
Kinesiologist
Charlotte completed her Human Kinetics diploma from Okanagan College in 2019 and went on to receive her Bachelor's of Human Kinetics from UBC Okanagan in 2021. Charlotte has experience in exercise programming for people living with chronic lung conditions and has a solid foundation in injury rehabilitation and exercise therapy from her experience volunteering here at the clinic during her undergraduate degree. She is passionate about promoting life long physical activity and helping others reach their goals through individualized exercise prescription. Outside of work, you'll find Charlotte enjoying and exploring nature through hiking, rock climbing, and paddleboarding.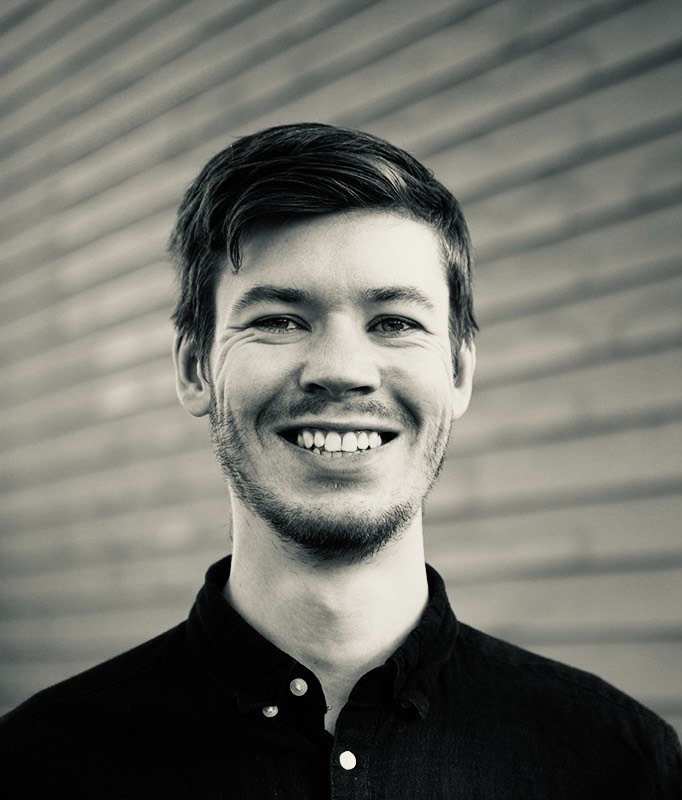 Registered Massage Therapist
Sasha is a strong believer in an active lifestyle. From a young age, Sasha has participated in a wide variety of sports and recreational activities which taught him the importance of mind-body connection. This attitude was reinforced by a strong passion for nature and the outdoors. While not in the treatment room, Sasha can be found hiking local mountains, plunging into glacier lakes, carving ski slopes, or playing beach volleyball.
With a background in kinesiology and four years' experience as a Group Fitness Instructor, Sasha has developed a strong foundational appreciation for the relationship between movement and overall health. Sasha's fascination with human anatomy and physiology, combined with an inherent desire to have a positive impact, prompted him to become a Registered Massage Therapist. Sasha graduated from West Coast College of Massage Therapy in New Westminster, BC. In addition to his role as class representative at WCCMT, he also acted as a mentor for students in earlier semesters. Consistent with the belief that "motion is the lotion", Sasha's practice incorporates active techniques alongside traditional passive modalities. Furthermore, Sasha believes in advocating and empowering clients to achieve their goals through establishment of a supportive environment and incorporation of individualized education.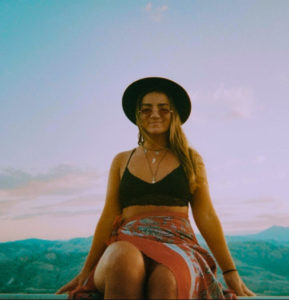 Mary Gaj
Registered Massage Therapist
Upon graduating from The West Coast College of Massage Therapy in Victoria, B.C, and obtaining her license as a Registered Massage Therapist, Mary intends on providing a therapeutic outlet for those seeking injury recovery, pain management, and rehabilitation of the mind, body, and soul.
Throughout her training, Mary developed a wide array of therapeutic modalities to assist patients presenting with complex conditions, debilitating disorders, and inconvenient injuries. In addition to her extensive training, Mary worked in a Complex-Care Clinic, attending to the following: Spinal Cord Injuries, Neurodegenerative Disorders, Multiple Sclerosis, Parkinson's, CRPS, Cerebral Palsy, Post-Polio Syndrome, Diabetes Mellitus, Fibromyalgia, Osteoporosis, Inflammatory Arthritis, Pregnancy (all trimesters & post-partum), PTSD, Tendonitis, Edema, Adhesive Capsulitis and a vast presentation of injuries and postural deformities.
Mary is a strong believer that physical activity and a positive mentality is the key to longevity. Outside of the workspace, Mary is an exhilaration enthusiast, thriving off of Surfing, Snowboarding, Rugby, Wine, Yoga, Laughter, Music, and Chasing the Sun.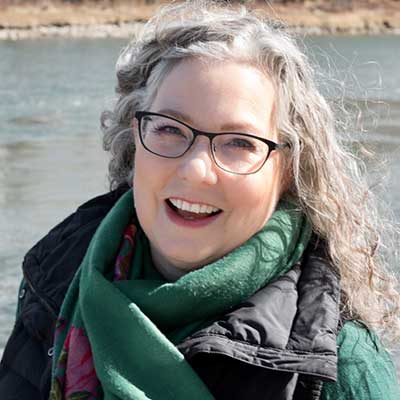 Heather has been qualified as a Registered Traditional Chinese Medicine (TCM) Practitioner (RTCMP) in British Columbia since 2006, after completing a 5-year Doctor of TCM program at the Canadian College of Acupuncture and Oriental Medicine (CCAOM) in Victoria BC. As well as training through the CCAOM, Heather also completed six-weeks of internships in China at Cheng Du and An Hui Universities of Traditional Chinese Medicine, and holds a Bachelor degree of Physical Education (BPE) from the University of Calgary 1989.
Heather established a private practice in her hometown of Calgary and set about expanding both her TCM knowledge and learning other modalities to complement – (Acutonics (sound healing), Aromatic Kinesiology and Neuro reflex) – to find the best approach to support her patients. She uses a whole person approach and frequently refers to other healthcare providers. Heather is looking forward to being part of a multi-disciplinary team. Heather has experience working with all ages and health backgrounds and is interested in helping people live active healthy vibrant lives in all ways.
Heather's own interest in TCM and acupuncture was piqued while she competed as an elite-level lacrosse player. Having various sports injuries and asthma since childhood, acupuncture helped improve all of them.
In 2003, the World Health Organization (WHO) published a landmark study: "Acupuncture: Review and Analysis of Reports on Controlled Clinical Trials." which concluded acupuncture is effective for a wide variety of diseases and disorders. To view the full study click
In 2013 Southern Alberta was devastated by unprecedented floods. Heather with several others in the TCM community co-founded the YYC Acupuncture Relief Project (YARP) and were on the ground offering treatment in tents within a week of the floods. YARP partnered with many social service agencies to continue providing on-site acupuncture sessions for those impacted by the floods through 2015. The project won several awards from the province and Heather was asked to present on YARP at the International NADA Conference in Cleveland, Ohio in 2015. The Team then offered support to the YEG Acupuncture Relief Project to help them organize after the fires in Fort Mc Murray. Heather continues to teach the NADA protocol and use it diverse settings.
Heather has always been active. After her lacrosse career she turned to yoga and enjoys swimming as well as being outside with her poodles hiking, walking, or gardening. Heather is excited about relocating to the South Okanagan and taking advantage of all the amazing recreation available. She hopes to convince her poodles to be paddleboard pups and hopes to meet you on the trail or her table.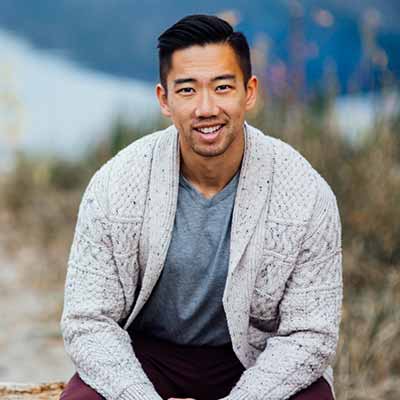 In our first true joint initiative with Sunshine Valley Family Chiropractic, we will be welcoming Dr. Johnny Cheong to our Oliver location – South Okanagan Physiotherapy and Active Wellness Centre – on Tuesdays and Thursdays beginning April 6th.
Dr. Johnny Cheong's approach is simplistic, efficient and effective: identify the source of the pain, address the direct and indirect causes of the pain, provide the patient with resources for home-care and help build a consistent winning attitude for continued success.
As a graduate from Canadian Memorial Chiropractic College, armed with degrees in Medical Cell Biology and Health Sciences through the University of Western Ontario, Dr. Johnny Cheong's core passion is to elevate those who place their valuable trust in his capable hands. Health is a team sport, let's get to work.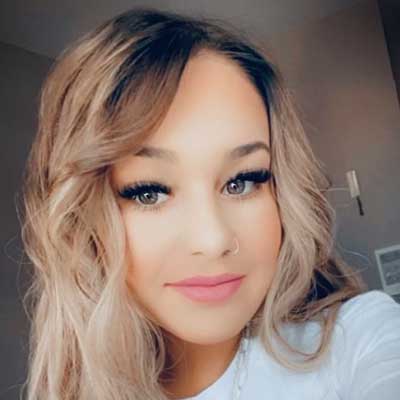 Jacinda Nieman attended the Western College of Massage Therapy in Saskatchewan over the past two years and recently moved to Osoyoos to begin her career with South Okanagan Physiotherapy and Active Wellness Centre. She loves the outdoors, and the opportunities presented for an active lifestyle are what attracted her to the Okanagan. She is excited to meet new people and assist others in pursuing their personal wellness goals. Her interests include kayaking, cycling, fishing and other outdoor activities. She plans to spend time with family and friends while traveling and exploring British Columbia as much as possible.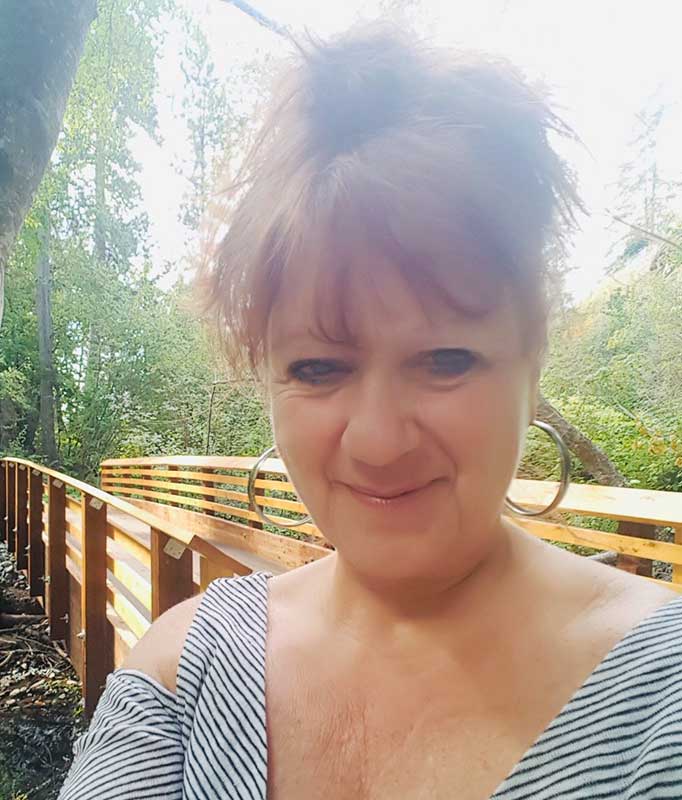 Cheryl Snyder
Clinic Coordinator
Cheryl began her journey with Osoyoos Physiotherapy and Active Wellness Centre in October of 2020 as a Clinic Coordinator.
After 35 years of nursing, Cheryl has worked as a coach to counsel individuals, couples, and families in a gentle, compassionate manner using the Breath Integration Method and Intuitive Bodywork Practice in Kamloops, BC. Cheryl's ability to compassionately connect and support others comes from lifelong experiences and her willingness to assist in healing the body, mind, and spirit. Cheryl went on to receive her bachelor's degree in counselling, and presently is working on her Masters in psychology and counselling.
Cheryl's most favourite role is one of wife and mother, but absolutely LOVES her role as a grandmother to her 2 beautiful grandchildren. In her spare time Cheryl loves yoga, glamping, and special times with family and friends. She's always SMILING!
Gemma Costanti
Clinic Coordinator
Gemma moved to Osoyoos in 2019 and has been a stay at home mom to two boys before joining the South Okanagan Physiotherapy and Active Wellness Centres. She enjoys spending time with her family, reading and baking.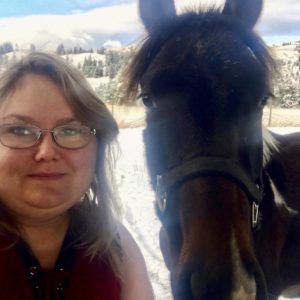 Amanda Gautam
Clinic Coordinator
Mandy and her husband have a little hobby farm with some awesome animals. She is a person full of determination so figuring things out is her specialty. Mandy is a certified Dog Trainer and also decided to get her Executive Office Administrator Diploma, which led her to joining our team! You will see Mandy in all three clinics so feel free to stop in and say Hi!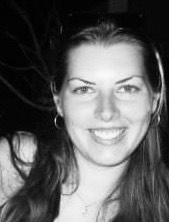 Julie Chantal
Clinic Coordinator
After studying Hotel Management and working in various positions in that field, Julie reoriented herself with administration in different types of medical clinics and offices. Originally from the other side of the country, Julie recently moved to Osoyoos, attracted by the beautiful BC lifestyle. Julie loves traveling and has lived abroad for a few years. She enjoys reading (preferably under the sun!) and all Latin dances.