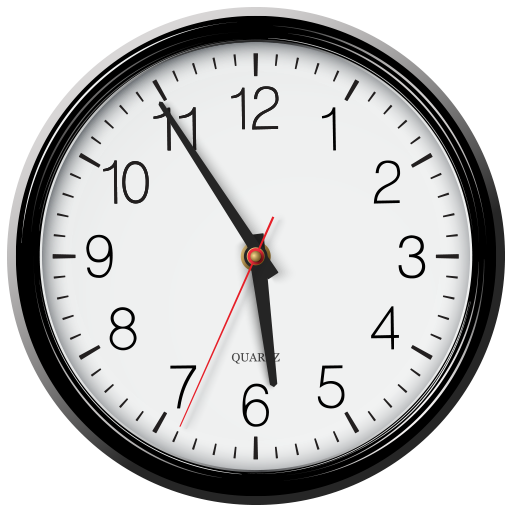 Have you been putting off booking that Physiotherapy appointment because you work during the day?! WE'RE HERE TO HELP!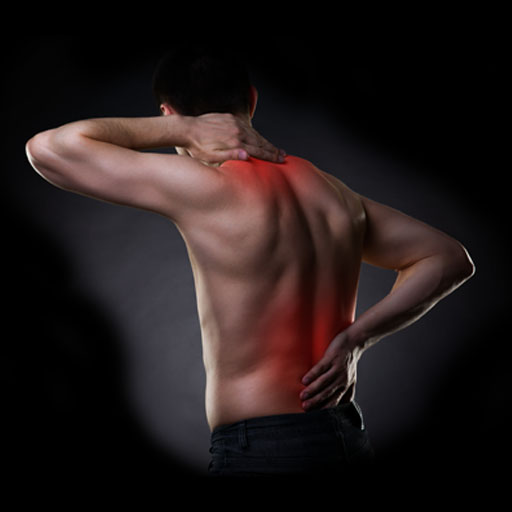 Available at all locations for the treatment of: Joint Pain, Chronic Pain, Reduced Range of Motions, Muscular Shortening or Tightness, and much more…

Benefits Restart in January. Physiotherapy, Kinesiology, Registered Massage, Acupuncture, IMS, Rolfing, Nutrition, and Chiropractic. We direct bill all major insurers.
Welcome to
Welcome to Osoyoos and South Okanagan
Physiotherapy and Active Wellness Centres
Locations in Osoyoos, Oliver, and Grand Forks, BC.
Our philosophy has always been specialized client centred care and working with our community to accomplish this. Whether that's with a service that we are able to provide or referring out to our other amazing practitioners within the community, our goal is to develop personalized treatment plans to better our client's quality of life and empower them to have control over the management of their symptoms and bodies.
At both South Okanagan Physiotherapy and Grand Forks Physiotherapy, we take pride in our total hands on approach to education and guide your body to optimal healing and function.
It's not WHAT we do, it's WHY we do it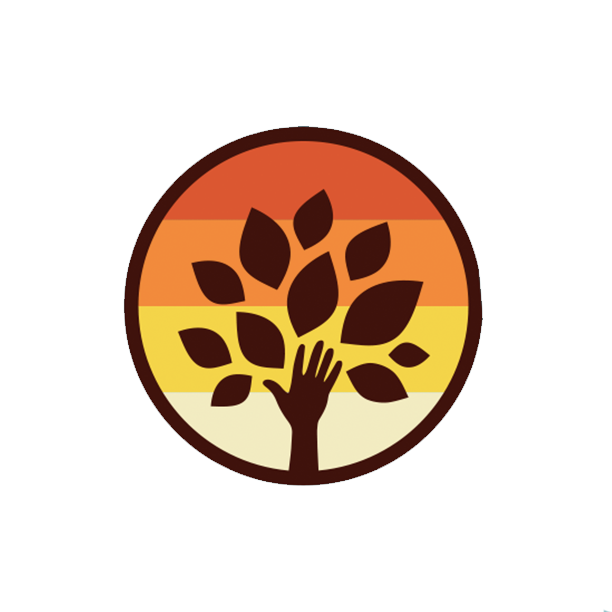 Osoyoos & South Okanagan Physiotherapy and Active Wellness Centres updated their profile picture.
2 days ago
We direct bill all major insurers including:
Pacific Blue Cross
Desjardins Insurance
Industrial Alliance
Standard Life
Sun Life Financial
ICBC
WorkSafe
Medavie (Veterans and RCMP)
Manulife
Great West Life
Chamber of Commerce Group Insurance
What to expect at your first visit:
Plan to arrive about 15 minutes early to complete your paperwork. Your practitioner will go over your medical, social, work history and history of your condition. Your therapist will assess your range of motion, joint mobility, strength and neuromuscular functioning. Together you and the therapist will discuss goals for treatment and develop a plan to reduce symptoms, while addressing the cause of the condition.
What documents do I need to bring?
Bring your BC Care Card and a referral if you have one. If you are a WCB or ICBC customer, please bring your case number. You can download pre-appointment paperwork (below) and fill it out prior to your first appointment.
How long is the appointment?
Appointments vary in length depending on the condition. The assessment is generally one hour, while subsequent visits can typically range from 30-45 minutes depending on each individual.
Do I need a referral?
You do not need a referral.
Does BC Health cover my appointment?
Based upon qualification, BC Health may subsidize your assessment and 9 visits. These visits are combined with any other registered health profession. Visit this page for more information or give us a call and we can check for you.
Will my Extended Health Plan cover my treatment?
Many health plans do cover physiotherapy, chiropractor, massage therapy and acupuncture treatments. We can direct bill most plans or you can save your receipts from your treatment and submit them to your plan for reimbursement.
I visit multiple therapists, including physiotherapists, massage, acupuncture, and am helped by all of them. They are excellent and I feel they keep me mobile. The people here are extremely friendly and caring.
Gladys R. Brown