Welcome to
South Okanagan Physiotherapy
and Grand Forks Physiotherapy
Active Wellness Centers in Osoyoos, Oliver, Grand Forks and Midway BC!
Our philosophy has always been specialized client centred care and working with our community to accomplish this. Whether that's with a service that we are able to provide or referring out to our other amazing practitioners within the community, our goal is to develop personalized treatment plans to better our client's quality of life and empower them to have control over the management of their symptoms and bodies.
At both South Okanagan Physiotherapy and Grand Forks Physiotherapy, we take pride in our total hands on approach to education and guide your body to optimal healing and function.
It's not WHAT we do, it's WHY we do it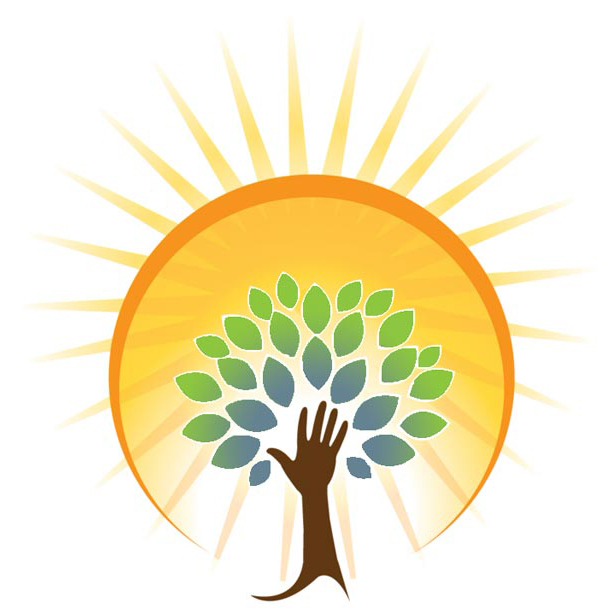 Osoyoos & South Okanagan Physiotherapy and Active Wellness Centre shared Modern Manual Therapy's video.
3 weeks ago
Modern Manual Therapy
#Repost
@rehabscience
・・・ 💥ACL TEAR💥 ———— ✅The anterior cruciate ligament (ACL) connects the anterior aspect of the tibial plateau (part of the shin bone) to the lateral femoral condyle (part of the thigh bone). This orientation allows the ligament to resist anterior translation of the tibia. - 🔎As the examiner performs the anterior drawer test in this video, we see an excessive degree of anterior tibial translation due to the inability of the ACL to restrain this motion. - 📌A PCL tear may also exist as we can see the sagging from the side view. - 👀If you have suffered an ACL injury, make sure to checkout some of my friends who specialize in this area.
@mickhughes
.physio &
@wesleywang
.dpt .
#RehabScience
Steve Austin this is what a ruptured ACL looks like
Leanne Nabosi couple if people to follow that might give some good advice
Tyler Russell this looks familiar lol
I found out ACL grafts will eventually tear over time. Just my luck #acldeficient
Ryan Jenner yeah nah she's alg mate nothing to worry about
Anesthesia helps that positive ant drawer
That's painful just watching it.
Taylor Matsinger certainly a positive there😮
Davis Pickinpaugh. This is the test i was talking about. No ACL here lol
Kim Maffeo is this what is wrong With my knee?
Tamara Howard this is a great example!
Lee Malek, this is an ACL tear
Xavier Edwards if this doesn't go through you nothing will! 😳
Tommy Wright acsl schaut jed gsund aus
Daniela Tenorio asi se veía mi rodilla😫😫
Wow PTSD from watching that 😳
Makes me cringe!!!!! 😲😫
Qué es eso Ernesto Saavedra Cortés?
Rasmus Nanfeld Svendsen - det er sådan det ser ud når korsbåndet ryger.. 👌🏻😃
Carolina Cuéllar veeeeee!! ☹️😰😰😰
Bryan Goos Joey Bures Andrew Hoogeveen that can't be good
Así la tenías Marco Reyes?
Brandon Weller Callum Atkins nasty😅😅
Erin Swartz never again
Brah! James Paranthoiene Manuel Mauch EJ Bai Nate Talky McComish
We direct bill all major insurers including:
Pacific Blue Cross
Desjardins Insurance
Industrial Alliance
Standard Life
Sun Life Financial
ICBC
WorkSafe
Medavie (Veterans and RCMP)
Manulife
Great West Life
Chamber of Commerce Group Insurance
What to expect at your first visit:
Plan to arrive about 15 minutes early to complete your paperwork. Your practitioner will go over your medical, social, work history and history of your condition. Your therapist will assess your range of motion, joint mobility, strength and neuromuscular functioning. Together you and the therapist will discuss goals for treatment and develop a plan to reduce symptoms, while addressing the cause of the condition.
What documents do I need to bring?
Bring your BC Care Card and a referral if you have one. If you are a WCB or ICBC customer, please bring your case number. You can download pre-appointment paperwork (below) and fill it out prior to your first appointment.
How long is the appointment?
Appointments vary in length depending on the condition. The assessment is generally one hour, while subsequent visits can typically range from 30-45 minutes depending on each individual.
Do I need a referral?
You do not need a referral.
Does BC Health cover my appointment?
Based upon qualification, BC Health may subsidize your assessment and 9 visits. These visits are combined with any other registered health profession. Visit this page for more information or give us a call and we can check for you.
Will my Extended Health Plan cover my treatment?
Many health plans do cover physiotherapy, chiropractor, massage therapy and acupuncture treatments. We can direct bill most plans or you can save your receipts from your treatment and submit them to your plan for reimbursement.
I visit multiple therapists, including physiotherapists, massage, acupuncture, and am helped by all of them. They are excellent and I feel they keep me mobile. The people here are extremely friendly and caring.
Gladys R. Brown
8301-A 78th Avenue Osoyoos, BC V0H 1V0
103-291 Fairview Ave Oliver, BC V0H 1T0
411 6th Ave Midway, BC
7486 2nd St Grand Forks, BC