Welcome to
South Okanagan Physiotherapy
and Grand Forks Physiotherapy
Active Wellness Centers in Osoyoos, Oliver, Grand Forks and Midway BC!
Our philosophy has always been specialized client centred care and working with our community to accomplish this. Whether that's with a service that we are able to provide or referring out to our other amazing practitioners within the community, our goal is to develop personalized treatment plans to better our client's quality of life and empower them to have control over the management of their symptoms and bodies.
At both South Okanagan Physiotherapy and Grand Forks Physiotherapy, we take pride in our total hands on approach to education and guide your body to optimal healing and function.
It's not WHAT we do, it's WHY we do it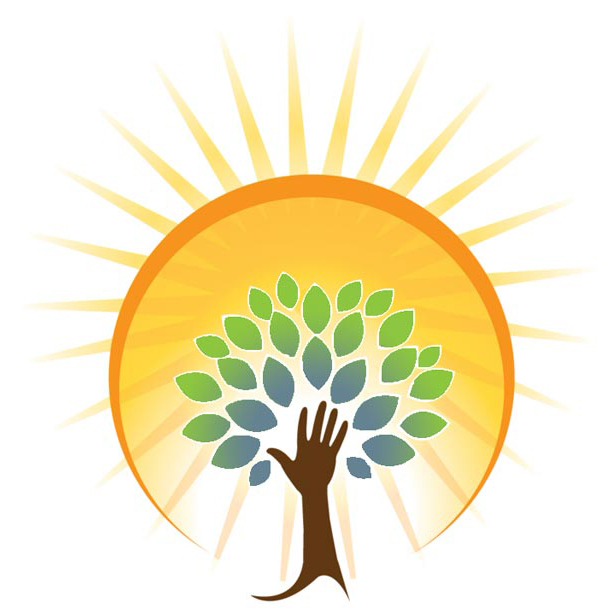 Osoyoos & South Okanagan Physiotherapy and Active Wellness Centre shared Physio Network's post.
4 weeks ago
Great graphic- sharing for others
Awesome!
Love this
So humbling. I had a lot of similar beliefs 10 years ago. Thanks for sharing!
i'm also now realize how i have changed my opinions and beliefs about theories
More of this please!
👍
It's sad that strength specialists have been ahead of the curve in the trenches and it takes us a decade just to catch up.
I can only hope as licensed Physical Therapists, we're doing a lot more research than taking pictures off of a PT Facebook post. Forward flexion may be ok, but that middle picture seems way too aggressive for a healthy spine, let alone a spine with a discogenic injury. What's the objective of that stretch? Also, did anyone really think a foam roller was a long term solution to a disc injury?
That weighed forward flexion is a risky one, it's ok as long as tension is kept in the muscles. If you go into a deadweight hang you are asking for trouble.
I've seen 40 years of change...it's been amazing
And the research continues to shift paradigms.
This is exactly what is supposed to happen. Health professionals are always supposed to adapt their practive to the latest relevant data.
Do leg warmers still work or did we change that too ?
Do you mind sharing the sources used to claim that strength training is great for back pain?
Great post. No mention of transverse abdominis? Maybe that's a whole other debate
What are some good spinal flexion exercises?
The principle of "evidence " is like kryptonite to a couple of the quick fix "I don't need any evidence" instructors in the massage profession. Their techniques have been taught for decades, their claims are pure snake oil.
I'd also like to know the sources for "Discs can heal on their own". I have herniated discs and although symptoms may resolve that doesn't mean the herniated disc is healed.
As always in medicine, there is nothing that applies to everybody - taking into account all the facts...
the importance of keeping upto date with research with strong evidence. Ngano wa man ta gi emphasize ani pag klase 😭
Wish I hadn't had back surgery
Haha I said the modern beliefs almost 10yrs ago!
2019 statements are yet not completely true! These recommendations shouldn't be all the same for people with different body structure, health, and age.
西方人 重視肌肉的鍛鍊, 忘了 人體最重要的器官是大腦。 維持大腦的血液暢通 是隨時保持上身的正直。 大腦最重要。 不要練成 四肢發達,頭腦簡單!
We direct bill all major insurers including:
Pacific Blue Cross
Desjardins Insurance
Industrial Alliance
Standard Life
Sun Life Financial
ICBC
WorkSafe
Medavie (Veterans and RCMP)
Manulife
Great West Life
Chamber of Commerce Group Insurance
What to expect at your first visit:
Plan to arrive about 15 minutes early to complete your paperwork. Your practitioner will go over your medical, social, work history and history of your condition. Your therapist will assess your range of motion, joint mobility, strength and neuromuscular functioning. Together you and the therapist will discuss goals for treatment and develop a plan to reduce symptoms, while addressing the cause of the condition.
What documents do I need to bring?
Bring your BC Care Card and a referral if you have one. If you are a WCB or ICBC customer, please bring your case number. You can download pre-appointment paperwork (below) and fill it out prior to your first appointment.
How long is the appointment?
Appointments vary in length depending on the condition. The assessment is generally one hour, while subsequent visits can typically range from 30-45 minutes depending on each individual.
Do I need a referral?
You do not need a referral.
Does BC Health cover my appointment?
Based upon qualification, BC Health may subsidize your assessment and 9 visits. These visits are combined with any other registered health profession. Visit this page for more information or give us a call and we can check for you.
Will my Extended Health Plan cover my treatment?
Many health plans do cover physiotherapy, chiropractor, massage therapy and acupuncture treatments. We can direct bill most plans or you can save your receipts from your treatment and submit them to your plan for reimbursement.
I visit multiple therapists, including physiotherapists, massage, acupuncture, and am helped by all of them. They are excellent and I feel they keep me mobile. The people here are extremely friendly and caring.
Gladys R. Brown
8301-A 78th Avenue Osoyoos, BC V0H 1V0
103-291 Fairview Ave Oliver, BC V0H 1T0
411 6th Ave Midway, BC
7486 2nd St Grand Forks, BC